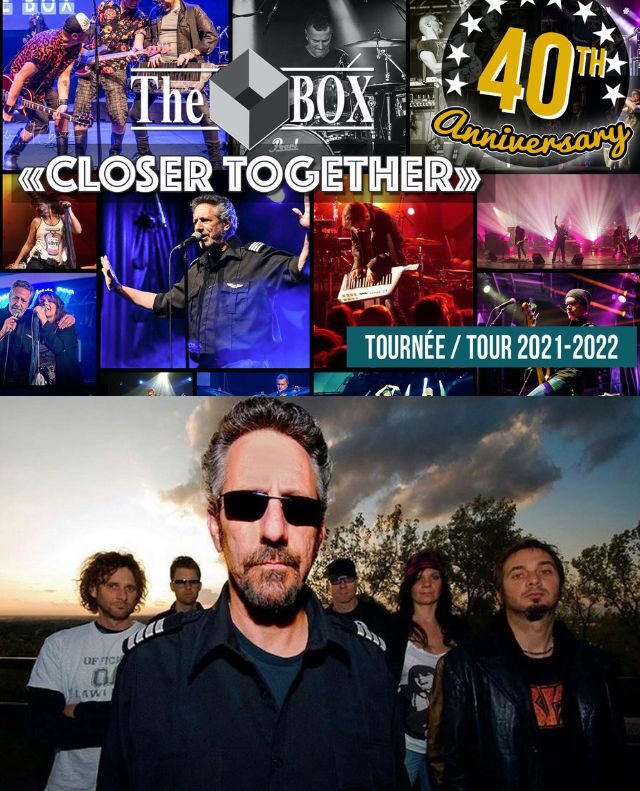 On Stage / Pop
The Box
September 23 - 7:30 PM
$43.95 + taxes and fees
---
Celebrating their 40th Anniversary, Montreal's The Box will rock the empire stage!
Known for classic hits like "Closer Together", "Ordinary People" and "Carry On" plus their amazing cover of Men Without Hat's "The Safety Dance", The Box has enjoyed a successful revival over the past four years, headlining at Toronto's Canadian Exhibition, performing before 20,000 fans at the Timmins' Stars And Thunder festival, as well as concert performances at a number of theatre venues, throughout Ontario and Quebec.
One of Canada's top classic pop bands…The Box Are Back!
---