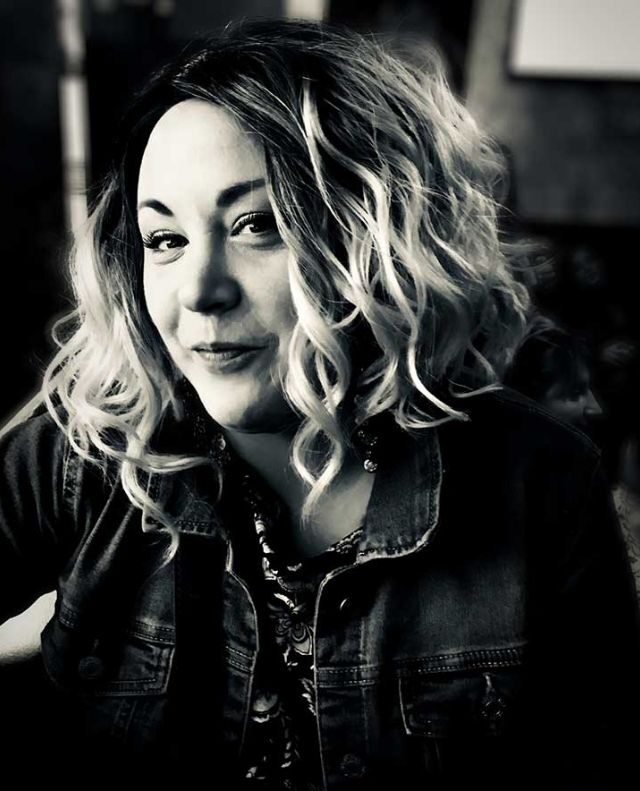 On Stage / Live Stream
Samantha Martin & Delta Sugar
Live Stream Concert TONIGHT @ 8 p.m.
November 20 - 8:00 PM
Watch LIVE In Person (limited seating) or LIVE STREAM On Line
Watch Stream
---
ON LINE
Samantha Martin & Delta Sugar TONIGHT
Donations for Online Show Encouraged via:
Paypal/Credit/GooglePay/Apple Pay:
gypsy-soul-records.myshopify.com/products/smds-empire-live-stream-donation
Etransfer:[email protected]
By Phone: 613-969-0099 during show or between 11am-1pm Mon-Fri
---
On the heels of 2018 Juno-nominated "Run To Me", Samantha Martin & Delta Sugar release "The Reckless One" – another step forward for Samantha Martin as a songwriter, singer, arranger and band leader.
Samantha's music embodies roots, blues, blues rock, soul, R&B, including a dash of Motown – performed by a 12-piece ensemble of amazing musicians at the top of their game.
"Samantha Martin is a force of nature, one of those voices that grabs you by the throat while causing the hairs on the back of your neck to tingle."- Kerry Doole, Exclaim!
"You might not know it yet, but Samantha Martin is a rock star. She'll tear your heart out one note at a time."- Serena Ryder
"America gave us Brittany Howard of Alabama Shakes, England brought us Yolanda Qartey and Phantom Limb, while Toronto gives us a new rising star, Samantha Martin."- Jan Jansen, Real Roots Café NL
---
IN PERSON
THIS SHOW HAS A LIMIT OF 50 TICKETS
TICKETS ARE AVAILABLE ON LINE IN PAIRS ONLY
IF YOU WISH TO PURCHASE A SINGLE TICKET OR LARGER GROUP OF TICKETS PLEASE CALL THE BOX OFFICE AT 613-969-0099 Ext. 1 BETWEEN 11AM-1PM MON – FRI.
PLEASE NOTE: FACE MASKS ARE REQUIRED TO ATTEND THE SHOW. SEATING IS ARRANGED TO ACCOMMODATE FOR SOCIAL DISTANCING. DO NOT ATTEND IF YOU ARE FEELING UNWELL OR HAVE BEEN IN CONTACT WITH SOMEONE WHO HAS TESTED POSITIVE FOR COVID-19.