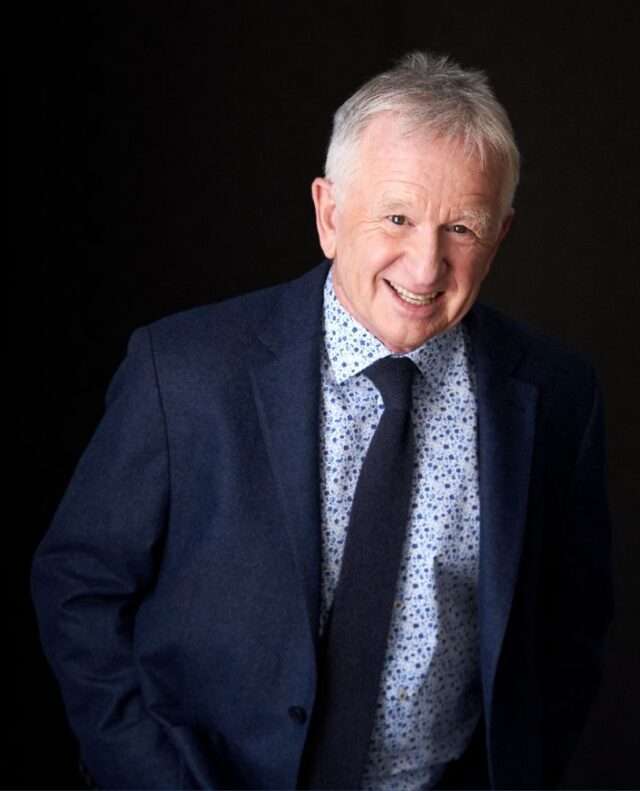 On Stage / Comedy
Ron James Virtual Tour – Live From My Living Room: Hindsight is 2020
December 31 - 8:00 PM
Ron James Virtual Tour - Live From My Living Room: Hindsight is 2020
Watch Stream
---
Hey everyone, our good friend Ron James is doing a virtual New Year's Eve show from his home!  Can't think of a better or funnier  way to say good riddance to 2020!
Tune in New Year's Eve as Canada's #1 touring comedian rides the 'Corona Coaster' that was 2020 into hell bound oblivion where it belongs!! Just as he blazed a trail playing theatres from one end of our dominion to the other, this time he pioneers a virtual tour
coming to you straight from his living room. This intimate and interactive
experience features all new material mining maximum laughs from our Year of the
Plague. So, pour yourself a drink, grab a seat on the couch and laugh away the
Curse of COVID before the Martian's invade…cause you just know that's coming
next!
LINK TO PURCHASE TICKETS
For more info visit