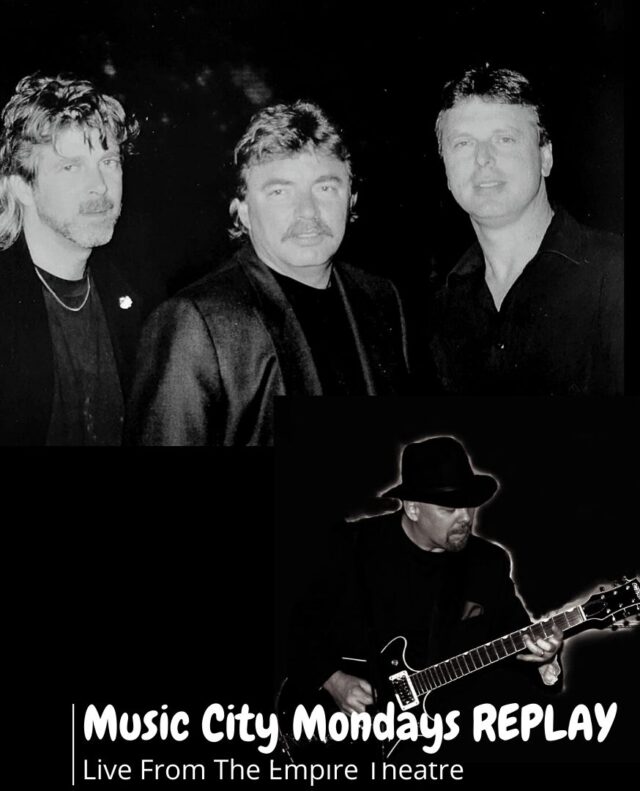 On Stage / Live Stream
Music City Monday REPLAY – The DC Beat & Timothy Campbell
Live Streaming until July 11th
July 11 - 7:30 PM
MUSIC CITY MONDAY REPLAY featuring The DC Beat & Timothy Campbell
Watch Stream
---
The DC Beat
Take three life long friends/musicians, (Dave Conley, Stephen Smith & Steve Martin)…who have played together in various six degrees of separation, in beloved regional bands: The Sands Of Time, United Power & Boojum. Then uncover a long forgotten recording session from 1997! Add mutual friend/guitarist Barry Haggarty to the mix, along the original engineer/producer Wayne McFaul…and you get "THE DC BEAT"! All original songs that evoke vintage Billy Joel, Pablo Cruise & Atlanta Rhythm Section.The Beat Goes On…
Timothy Campbell
Timothy Campbell, is one of our region's finest and most respected musicians. His deep lineage goes back to widely popular bands: The Sands Of Time, Boojum & Urgency…through to being a founding member of Bentwood Rocker & All You Need Is Love.! A bluesman at heart, Timothy has established a stellar reputation as a top blues artist…representing our community as far afield as Memphis, Tennessee!Be it solo or with The Timothy Campbell Trio, the blues is always served up, red hot!
---
Supporting Musicians, Crews, Venue
If You Are Able Hit The TIP JAR:
US/Canada/International
https://www.paypal.com/donate?hosted_button_id=LN5TTW8Q27UNJ
Canada – ETransfer
[email protected]
or scan the QR code at the end of the performance for direct access to the Donate Page.