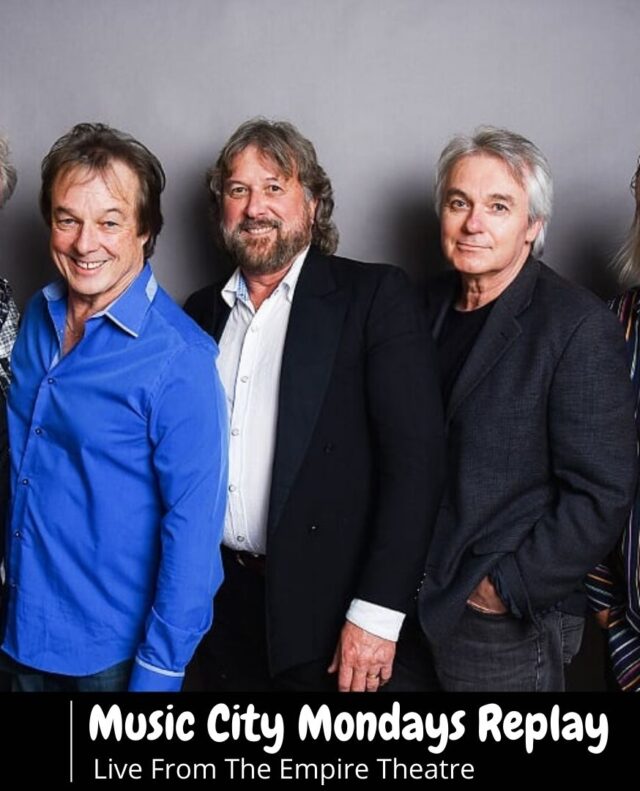 On Stage / Live Stream
Music City Monday REPLAY – Bentwood Rocker
Live Streaming Monday, June 14 @ 7:30 p.m.
June 20 - 7:30 PM
MUSIC CITY MONDAYS REPLAY featuing BENTWOOD ROCKER
Watch Stream
---
Music City Mondays REPLAY featuring Bentwood Rocker.
---
Bentwood Rocker is one of Belleville & region's most acclaimed, and enduring pop/rock bands!
They started as a studio project in 1977, and to date have recorded 8 CD's/albums & numerous singles: all released internationally, with streaming audiences in 43 countries around the world!
A dynamic live performance act, that continues to excite audiences & thrill their fans, to this very day!
Recent Television Performances Include:* The Global Morning Show-Toronto, and CKWS-Kingston!
---
Although this concert is free to watch, all donations are greatly appreciated.
Supporting Musicians, Crews, Venue
If You Are Able Hit The TIP JAR:
US/Canada/International
https://www.paypal.com/donate?hosted_button_id=LN5TTW8Q27UNJ
Canada – ETransfer
[email protected]
or scan the QR code at the end of the performance for direct access to the Donate Page.