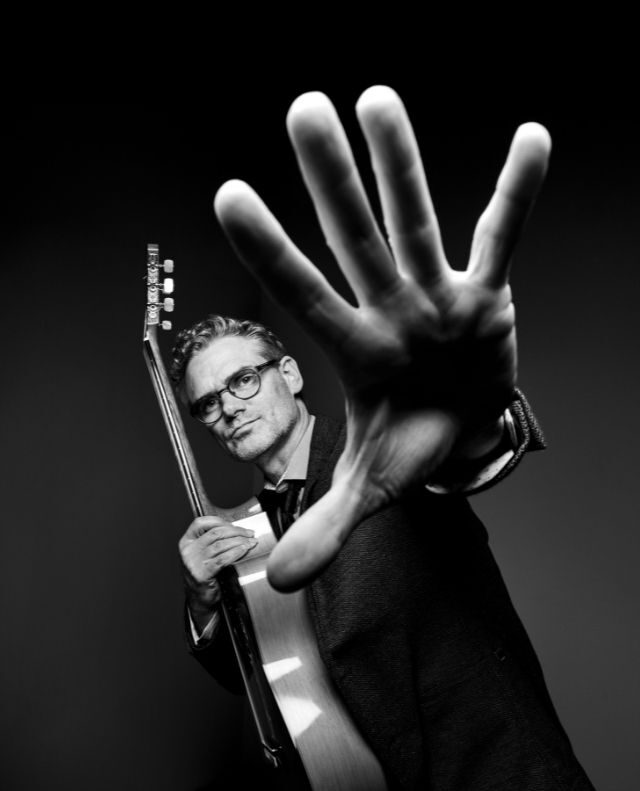 On Stage / Instrumental
Jesse Cook
Tempest II Tour
May 14 - 7:30 PM
$46.00 + taxes and fees
---
Just over a year ago, I was getting ready to begin the Tempest 25 Tour. In honour of the 25th anniversary of "Tempest", my first CD. I didn't know it at the time, but there was a larger and very real storm in our path.
Of course, at this point, the whole world knows what happened next. There was no tour, there were no concerts. And we've all lived through a storm like nothing we've seen before in our lives.
And finally, today, after much hard work, I am proud to be launching (or is it relaunching?) the TEMPEST TOUR II, almost 2 years later.
It's time for us to come together in celebration. I hope you'll join me in kicking social distancing to the curb, bring your dance shoes, and let the rumba party begin!
Hope to see you soon!! -Jesse