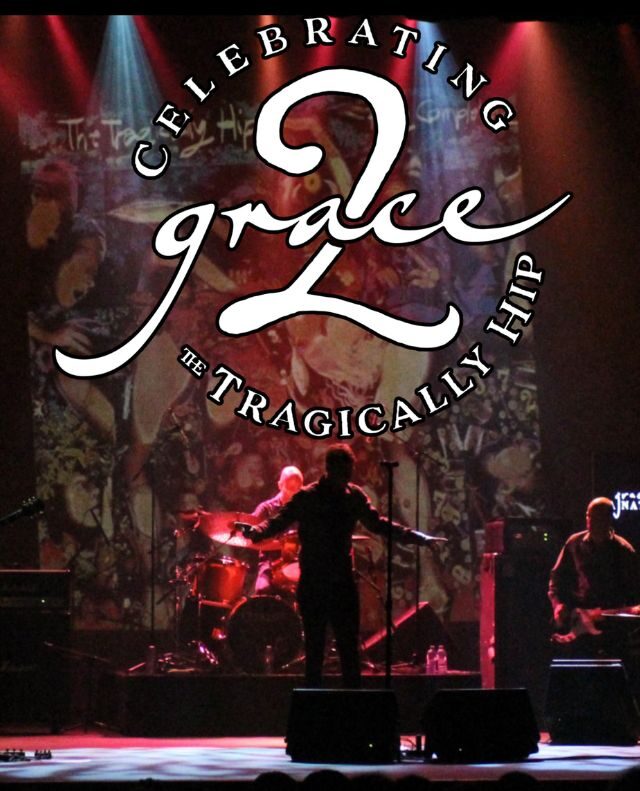 On Stage / Rock
Grace 2 – Celebrating The Tragically Hip In Support Downie & Wenjack Fund
October 15 - 7:30 PM
$43.00 + taxes and fees
---
In support of the Gord Downie and Chanie Wenjack Foundation, Due North Concerts presents Grace, 2 – Celebrating the Tragically Hip
After an amazing turnout and response from their Fall 2021 concert, Grace, 2 is returning to the Empire Theatre to kick-off Secret Path Week 2022.
Secret Path Week is a national movement commemorating the legacies of Gord Downie and Chanie Wenjack, and takes place annually from October 17-22. This is a meaningful week as October 17th and 22nd respectively mark the dates that Gord Downie and Chanie Wenjack joined the spirit world.
Come join us in celebrating the music of Canada's favourite band and helping raise money and awareness for a great cause.
---