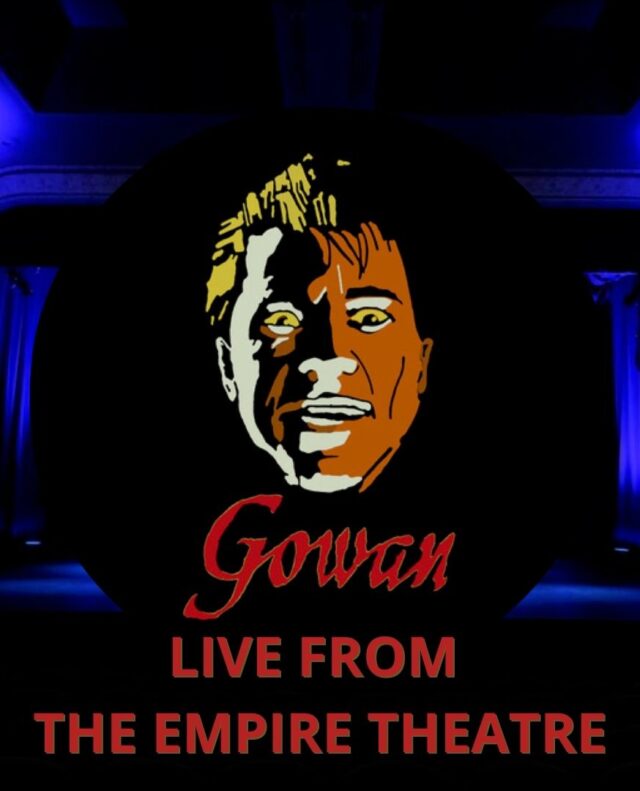 On Stage / Live Stream
GOWAN – LIVE FROM THE EMPIRE THEATRE
Live streaming over the Halloween weekend
November 2 - 8:00 PM
Watch the replay of Gowan's October 29th concert until November 2nd.
Watch Stream
---
Did you miss Gowan's October 29th live stream concert?
The spirits of The Empire have decided to replay it over the Halloween weekend.
---
If any performer/musician was built for these times…it's Gowan.
He is recognized internationally as one of the planet's most electrifying & talented entertainers, from both his stellar solo career & as a member of the legendary STYX!
His mastery of the video art form with his landmark works: "A Criminal Mind", "Strange Animal" and "Moonlight Desires"…have long since defined the ever evolving artist, that is Gowan!
A concert for the ages…prepare to be blown away!
---
PLEASE NOTE: This is a Free Concert, however, if you are able to, please hit the tip jar below as we continue to support the Musicians , Crews and Venue that have been hit so hard over the last 8 months of shut down.
TIP JAR:
Canada/US/International
paypal.me/LiveFromTheEmpire
Canada – E-Transfer
[email protected]
By Phone:
11 a.m. – 1 p.m.  Monday – Friday
1-613-969-0099 ext. 1