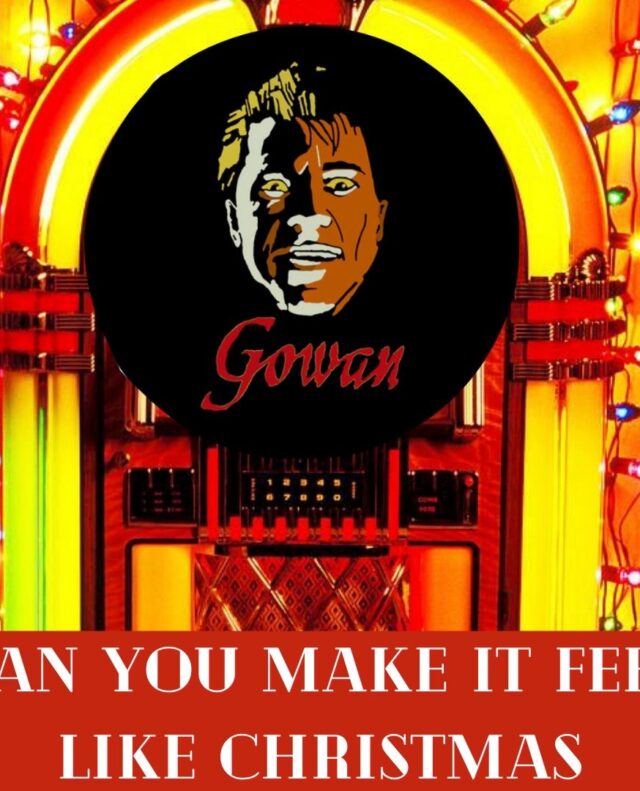 On Stage / Live Stream
Gowan – Can You Make It Feel Like Christmas
"CAN YOU MAKE IT FEEL LIKE CHRISTMAS" REPLAY - A Gift from Gowan and The Empire Theatre
December 24 - 4:00 PM
Available from 4 p.m. Christmas Eve to Noon Boxing Day
Watch Stream
---
"CAN YOU MAKE IT FEEL LIKE CHRISTMAS" REPLAY – A Gift from Gowan and The Empire Theatre.
Available from 4 p.m. Christmas Eve to Boxing Day at Noon. Enjoy!
First a few tunes to get the Festive Spirit in gear and then a FULL REPLAY encore of the "Gowan Live At The Empire" show from October 2020.
Egg-nog for the adults and rum for the kids!
---
As always
The Tip Jar Is Always Open If You Are In A Generous Mood!
Canada/US/International
Canada – E-Transfer