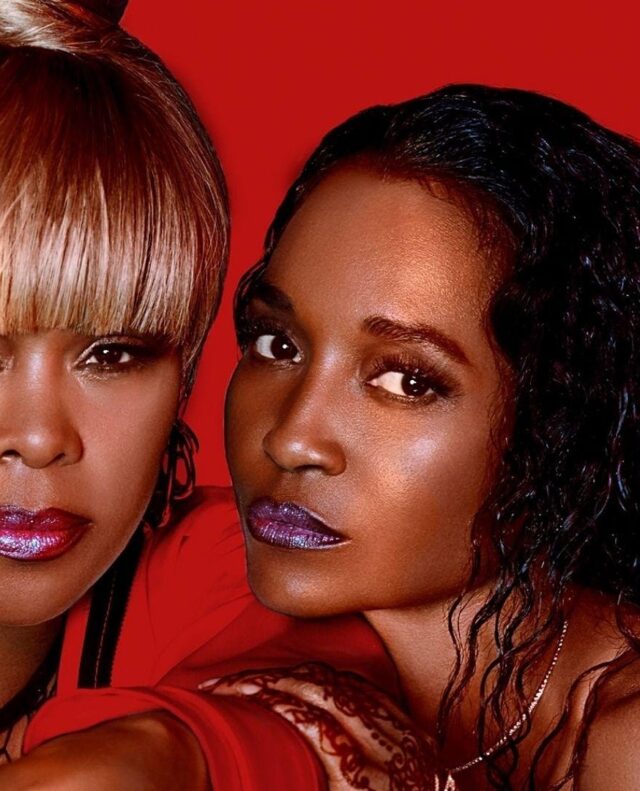 On Stage / R&B
Empire Rockfest – TLC + 112 + Jenny Berggren of Ace Of Base
July 14 - 7:00 PM
Centre Stage Standing - $89.00 + taxes and fees - closest to stage General Admission Standing - $69.00 + taxes and fees
---
Outdoors at empire square, 353 front st., downtown belleville
TLC
One of the biggest-selling female groups of all time, TLC rode a blend of post-new jack swing R&B and pop to superstardom during the '90s.
Tionne "T-Boz" Watkins, rapper Lisa "Left Eye" Lopes, and Rozonda "Chilli" Thomas appealed equally to pop and R&B audiences, blending catchy hooks and bouncy funk with a playful and confident attitude.
Their sound was reflected in their image, equal parts style and spirit, bolstered by a flamboyant, outrageous wardrobes.
Spurred on by their star-making second album, CrazySexyCool, by the end of the '90s, they had three multi-platinum albums and nine Top 10 Hot 100 hits to their credit. Watkins and Thomas continue to carry the torch and spread the love that TLC, brings to their millions of fans, world wide!
112
Hailing from Atlanta, Georgia, 112 are formerly artists on Bad Boy Records, the group signed to the Def Soul roster in 2002.
They had great success from the late 1990s into the early 2000s with hits such as "Only You" (featuring The Notorious B.I.G.), "Anywhere" and the Grammy Award–nominated single, "Peaches & Cream".
The group most notably won a Grammy Award in 1997 for Best Rap Performance by a Duo or Group, for featuring on the single by label boss Puff Daddy, "I'll Be Missing You" (alongside Faith Evans)
JENNY BERGGREN OF ACE OF BASE
Jenny Berggren of Ace of Base continues to deliver the pure pop/dance music, that made Ace Of Base a household name!
It's all about making the listeners feeling good, when hearing their music. They don't have any heavy messages…Simplicity isn't easy. The fact that Ace of Base has sold over 30 million albums and 15 million singles is proof positive, for uplifting, uncomplicated, reggae-tinged pop music.
Jenny will absolutely thrill her fans, or so called "Acers", performing all the hits that made Ace Of Base a pop music phenomenon!
---