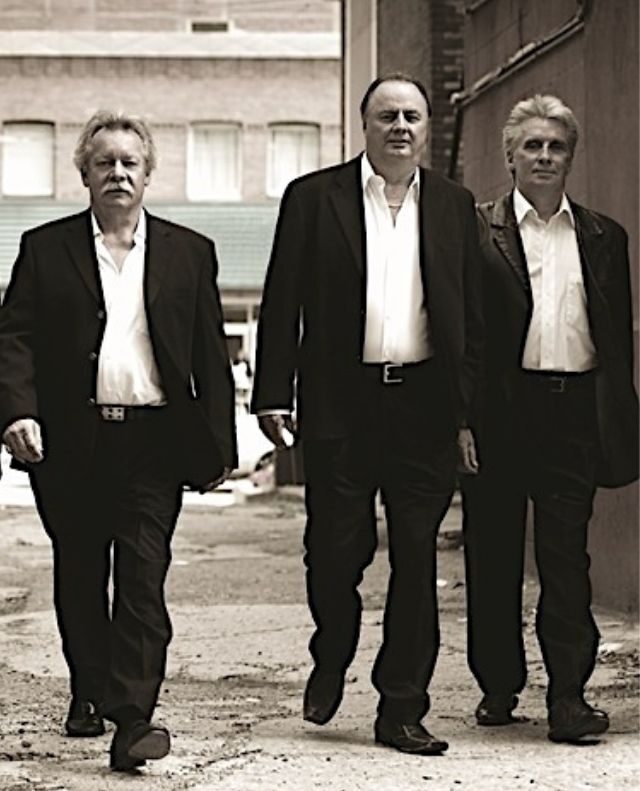 On Stage / Blues
Downchild Blues Band 50th Anniversary Show
NEW DATE! Saturday, November 27th
November 27 - 7:30 PM
The Legendary Downchild Blues Band The Longest 50th Anniversary Ever!
Buy Tickets
---
Due to the ongoing restrictions of the pandemic, the DOWNCHILD BLUES BAND The Longest 50th Anniversary Ever! is re-scheduled to SATURDAY, NOVEMBER 27th @ 7:30 p.m.
Existing tickets & seat locations will be honoured for the new date, no further action is required.
Should you not be able to attend the new date, a refund will be offered. Please contact the empire theatre box office 613-969-0099 ext. 1, by phone only, Monday to Friday 11 am to 1 pm.
REFUNDS WILL BE ISSUED UNTIL FEBRUARY 16th ONLY.
Thank you for your understanding, as the empire strives to meet the challenges created during this time, keeping the health, safety and care of our community at the forefront.
---
After 18 albums, countless awards and wowing sold‐out audiences around the globe,
THE LEGENDARY DOWNCHILD BLUES BAND are celebrating their 50th Anniversary
this year with a brand‐new show featuring hits like "Flip, Flop & Fly," as well as fan
favourites and hidden gems from throughout their illustrious career.
Downchild will be joined on stage by some very special guests for this monumental
performance, that will be announced shortly. With a stellar lineup of talent being
assembled, sparks are sure to fly!
Downchild came to international prominence as the inspiration for Dan Aykroyd and
the late John Belushi's hit film, The Blues Brothers. In fact, two Downchild songs,
"Shotgun Blues" and "(I Got Everything I Need) Almost" were even covered on The
Blues Brothers' 1978 multi‐platinum album Briefcase Full of Blues.
The band is lead by founder, Donnie "Mr. Downchild" Walsh on guitar and
harmonica, singer Chuck Jackson, who also plays harmonica, tenor sax man Pat
Carey, Michael Fonfara (who was a member of the early American rock supergroup
Rhinoceros and Lou Reed's band) plays keyboards, Gary Kendall on bass and
drummer Mike Fitzpatrick.
With their signature jump‐blues style and infectious, soulful sound, Juno Award
winners Downchild deliver a live performance that is second to none, and this special
anniversary show is one ‐ not to be missed!
---
While most bands milk their anniversary tours, Downchild had theirs extended because of a worldwide pandemic! With their sense of humour still intact, the band fittingly officially revised the name of the tour to The Longest 50th Anniversary Tour Ever!
Sadly, Downchild's long-time keyboard player and former Lou Reed bandleader, Michael Fonafa, passed away last month. The band is dedicating the remainder of the tour in his honour.