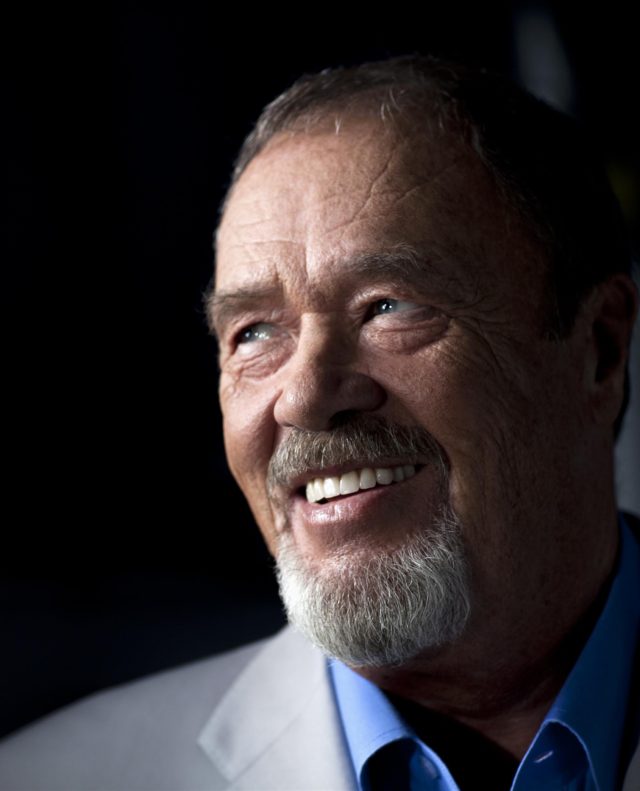 On Stage / R&B
David Clayton-Thomas
POSTPONED - From June 6th to a new date to be announced soon!
June 6 - 7:30 PM
POSTPONED! New date to be announced soon
---
Due to the ever-changing dynamic of COVID-19, the David Clayton-Thomas concert is being re-scheduled from June 6th to a new date to be announced soon.
Existing tickets & seat locations will be honoured for the new date, no further action is required.
Should you not be able to attend the new date, a refund will be offered.  Please contact the empire theatre box office 613-969-0099 ext. 1, by phone only, Monday to Friday 11 am to 1 pm.
David Clayton-Thomas, of Blood Sweat & Tears fame, began his journey as a homeless street kid to become one of the most recognizable voices in music, selling over 40 million records with such hits as And When I Die, You Made Me So Very Happy, Spinning Wheel, and Billie Holiday's God Bless The Child – David's signature song. A consummate professional, he is a Canadian Music Hall of Fame Inductee, his composition Spinning Wheel is enshrined in the Songwriters' Hall of Fame and in 2010 he received a star
on Canada's Walk of Fame. Always moving forward he has just released a brand new album: "Say Somethin".