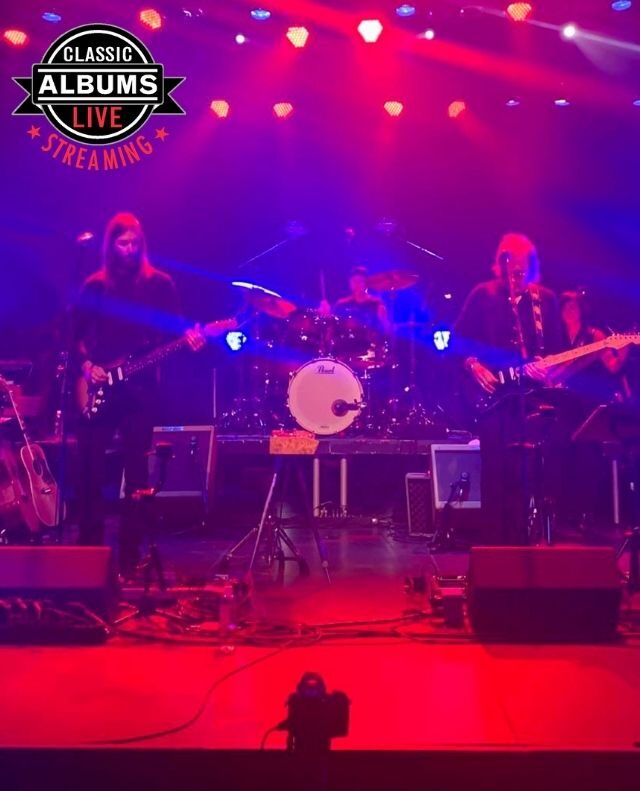 On Stage / Live Stream
Classic Albums Live – Pink Floyd Animals
Watch the Live Stream REPLAY
November 11 - 7:30 PM
Live streaming until Wed. November 11th
Watch Stream
---
ON LINE
Free Live Stream Event streaming until Wed. November 11th
Supporting Musicians, Crews, Venue. Donations greatly appreciated.
If You Are Able, Hit The TIP JAR:
Canada/US/International
Canada E-Transfer
[email protected]
By Phone:
11am-1pm Mon-Fri
1-613-969-0099
---
Calling serious Pink Floyd fans!
Animals, Pink Floyd's 1977 release was their tenth studio album.
Animals is both a progressive rock album and a concept album, focusing on the social-political conditions of mid-1970s Britain.
The band released no singles from the record, however, the albums subsequent tour would inspire their next record, The Wall.
Pigs, Dogs & Sheep…welcome to the inner workings of a Pink Floyd masterpiece!