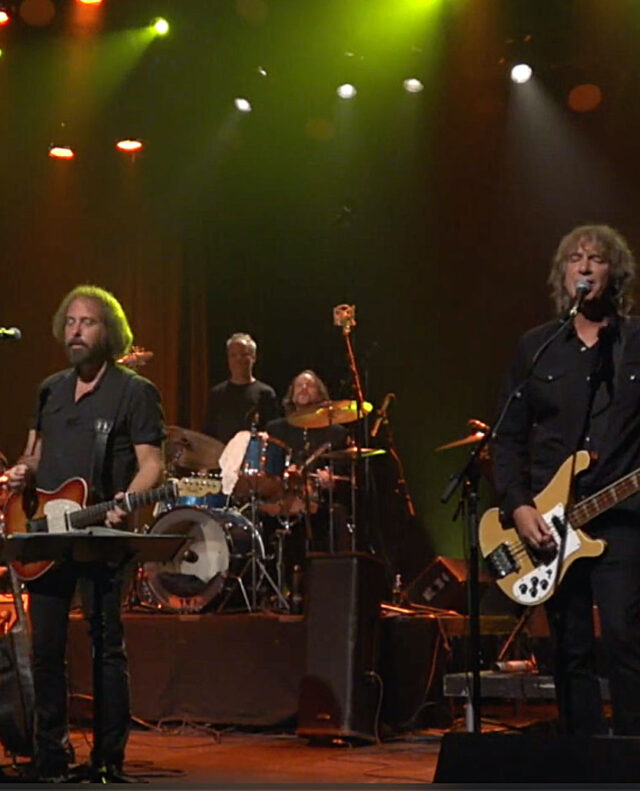 On Stage / Live Stream
Classic Albums Live – Let It Be
Live Stream Concert REPLAY
December 1 - 8:00 PM
Watch until December 1st
Watch Stream
---
ON LINE
Supporting Musicians, Crews, Venue. Donations greatly appreciated.
If You Are Able, Hit The TIP JAR:
Canada/US/International
Canada E-Transfer
[email protected]
By Phone:
11am-1pm Mon-Fri
1-613-969-0099
---
The Beatles' "Let It Be" was released in 1970, marking the final release of the band's career.
Though not their last album recorded, the project was shelved for a year while, as the band disagreed on how to re-mix it's production.
Let It Be contains many of the Beatles most iconic songs: from the title track to "The Long And Winding Road", "Across the Universe", "I Me Mine", "Two Of Us" and tracks from their historic rooftop live mini-concert, featuring "I've Got A Feeling", "Dig A Pony" & "Get Back"!
Classic Albums Live will perform "Let It Be", note for note & cut for cut!