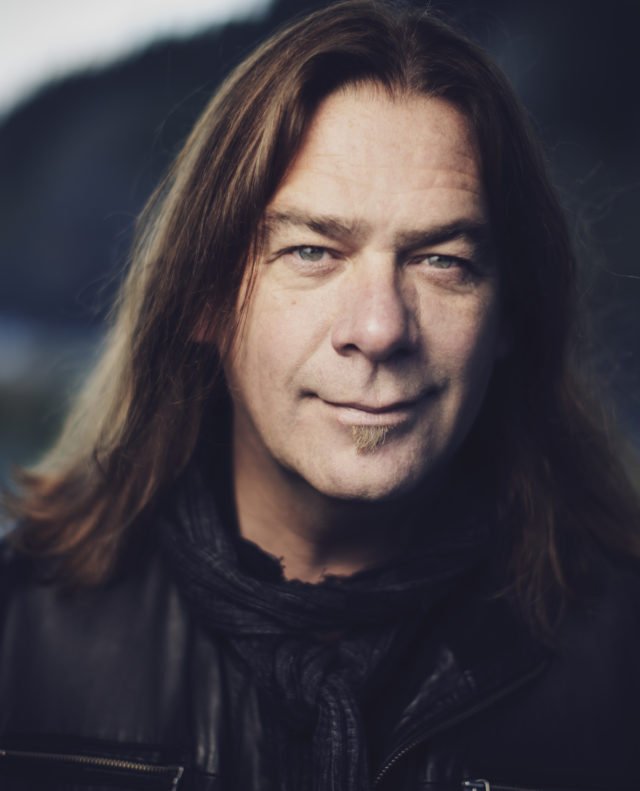 On Stage / Celtic
Alan Doyle
RE-SCHEDULED to June 29th
June 29 - 8:00 PM
Rough Side Out Tour Special Guest: Kelly Prescott
Buy Tickets
---
Great News re: Alan Doyle at The Empire Theatre!
Alan's concert has been officially rescheduled for Monday, June 29th.
Both The Empire Theatre and Alan Doyle thank you for your patience and understanding during this difficult time.
This from Alan Doyle just prior to the rescheduled date being confirmed.
Hey All
In the interest of public health and ensuring a safe and fun concert environment for all, we are rescheduling the next leg of Canadian dates on the Rough Side Out Tour due to the worldwide COVID-19 pandemic.
I love concerts. I live for concerts. Everyone on the AD team from the musicians to the audio and lighting crew to the t-shirt sellers are all showbiz people. I speak for everyone on our tour buses and in our office that it is thrilling to put on a show and heartbreaking to have to postpone one. 8pm show night is the culmination of a day's work for some of us, a week's planning for some, and months and months of preparation and scheduling for others. The shows are sacred and we've done everything we can to save them.
We'd LOVE for you to still join us for a night out when our tour resumes. A lot of people are asking how they can help the music community during these troubled times. Here's an idea that would be very helpful. If you have a ticket to the show in your chosen town, please come and enjoy a night out. If you just can't make the rescheduled date, consider gifting it to someone or donating it to a local charity as an auction item. If you absolutely need a refund, we'll see that it gets done one way or another, but please consider it a favour to your fav band or artist to do everything in your power to keep the sold tickets sold. Thank you for all that.
Tickets will be honoured for the new date. 
Please contact the empire theatre box office 613-969-0099 ext. 1,  should a refund  be required.
If you purchased tickets through the box office, a refund will be issued directly, upon request.
If you purchased tickets on line,  contact the box office with your refund request.  In turn your name will be put on  a document  and submitted to Eventbrite on the deadline date.  Refunds will be issued  by Eventbrite  the next business day.
REFUNDS WILL BE ISSUED UNTIL MARCH 31st ONLY.
Keeping the health, safety and care of our community at the forefront.
One of Canada's most treasured musicians Alan Doyle today releases a brand new song, "We Don't Wanna Go Home," featuring country star Dean Brody. The track is released through Warner Music Canada, marking Doyle's return to the label where he started his career 25 years ago.
The songwriter, producer, actor and author is a 12-time JUNO Award nominee for his solo material and work with his iconic band Great Big Sea. In 2018, he was awarded the Order of Canada for his contributions to the musical traditions of Newfoundland and for his commitment to numerous charitable initiatives.
One dollar from every ticket sold for this show will go to support the A Dollar A Day Foundation! Every online ticket purchased comes with one physical copy of Alan Doyle's forthcoming EP (available February 14, 2020). Approximately 7 days after purchase, you will receive an additional email with instructions on how to redeem your album. Canadian residents only. One CD per online ticket. Not valid for Fan to Fan Resale.