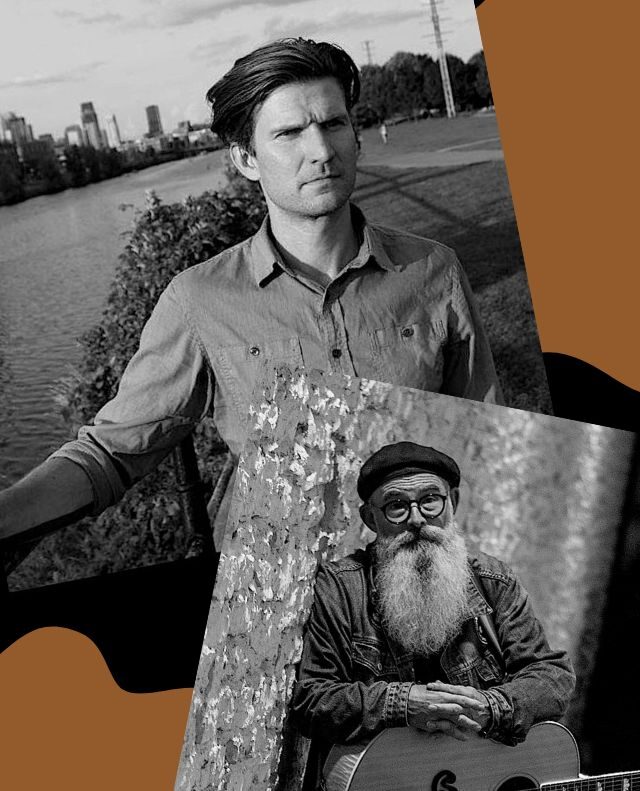 On Stage / Soft rock
A Night At The Marquee: Jeff Louch with Andy Forgie
September 18 - 7:00 PM
$14.70 + taxes and fees
---
JEFF LOUCH
Jeff Louch (of Montreal's victory chimes) will be performing a solo concert as part of his "When The Fog Rolls In" new album tour!
The latest Victory Chimes' album, "When The Fog Rolls In" was recorded in Banff, Alberta, inspired by the vast mountain landscape and unique energy that exists there. The new songs, according to Jeff Louch, are "further down the rabbit hole of psych synth layers, sub bass drones, hypnotic hip hop drums. Lyrical colouring from the macabre to blissful fantasy and styles stretching from narrative to stream of consciousness to absurdity."
Jeff also shares his talents in The Jake Clemons Band!
ANDY FORGIE
Andy Forgie has been on the scene in varying guises since the 70's. He has recorded for Quality Records, Buddah Records & Capitol/Parlophone Records: as the lead vocalist/composer for the bands Creed & Photograph. He promises us a set of "Original Songs of Hope & Love (Both Lost & Found). …and a couple of blasts from his Creed & Photograph past.
Please note:  As this concert is held in the upstairs Marquee Lounge, there is limited accessibility.