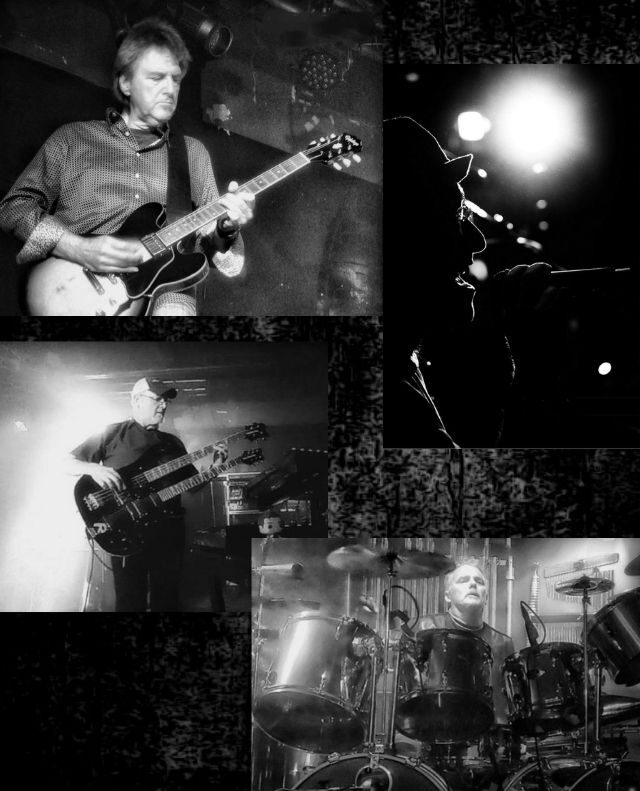 On Stage / Progressive Rock
2112 For The Love Of Rush
September 10 - 7:30 PM
$44.00 + taxes and fees - On Sale Friday, April 29th @ 11 a.m.
---
2112 celebrates one of the greatest progressive rock bands of all time, reproducing the early recordings of Rush while putting the greatest importance on the original recordings.
2112 is Canada's longest running Rush tribute and formed in 2004 in Beamsville, ON. one hometown's of Neil Peart. 2112 has dedicated themselves to the ensuring the details of every song are portrayed in the live performance. For almost 20 years 2112 have been entertaining audiences from Toronto to New York City.
Join 2112 for an evening of classic cuts from the hard progressive years. Songs from A and B sides, Passage To Bangkok, By Tor & The Snow Dog, What You're Doin and a special presentation of Cygnus X-1 books I & II.
Audiences can look forward to seeing a full replica of Neil Peart's Chromey kit used on the All The World's a Stage tour, along with the thunderous bass of the Taurus pedals. 2112 is an authentic in-depth true to the music of Rush one will ever see. Using authentic equipment the band goes to great lengths to recreate the sound and live concert experience of Rush from the 74-82 era. From Neil's replica kit, tubular bells, Alex and Geddy double neck guitars and thundering bass pedals, 2112's live show will leave you wanting more.
Please join 2112 in celebrating "The Love Of Rush".