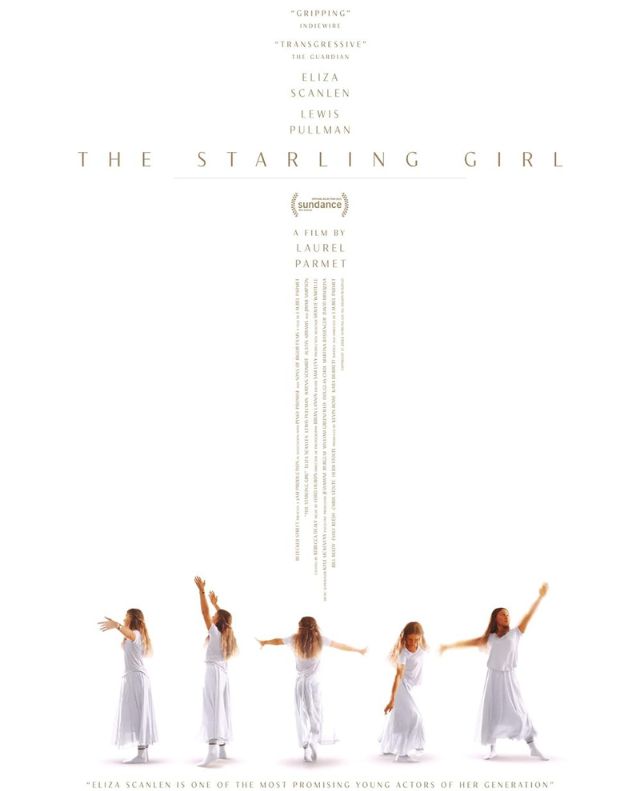 On Screen / Drama
Quinte Film Alternative – The Starling Girl 7pm
$12.00 including taxes and fees
---
US 2023 – PG – 1 hr. 53 mins.
Cast: Eliza Scanlen, Lewis Pullman, Jimmi Simpson, Wrenn Schmidt
Seventeen-year-old Jem Starling struggles to define her place within her fundamentalist Christian community in rural Kentucky. Even her greatest joy of dancing with the church group is tempered by worry that her actions are sinful and she is caught between a burgeoning awareness of her own sexuality and her religious devotion. With the return of Owen, an enigmatic youth pastor, Jem soon finds herself attracted to his worldliness and charm. Slowly, he draws her into a dangerous relationship that could upend their entire community.
---