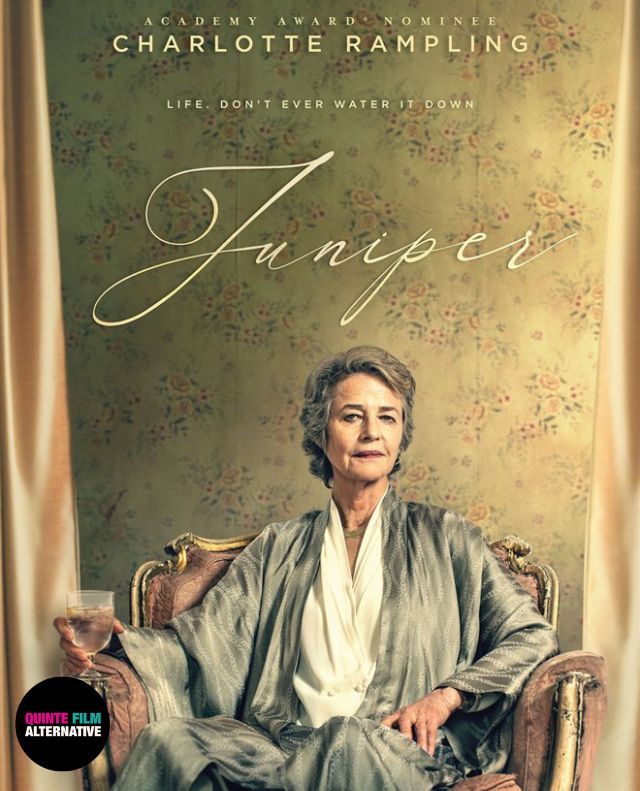 On Screen / Drama
Quinte Film Alternative – Juniper 2pm
$12.00 incl taxes and fees
---
New Zealand – Rating PG – 1 hr 34 min.
Cast: Charlotte Rampling, Marton Csokas, George Ferrier
A self-destructive teenage is suspended from school and must look after his feisty grandmother as a punishment. Ruth, an ex-war photographer, has a lust for life and a love of the bottle. Both are strong-willed and the crazy time they spend together turns Sam's life around and allows Ruth to face her mortality.
---