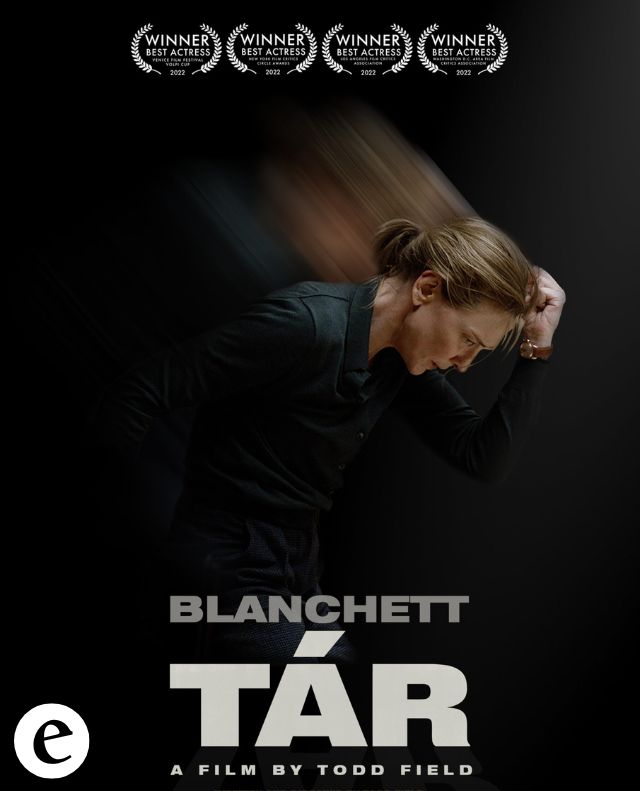 On Screen / Drama
MOVIE – Tár
$9.74 + taxes and fees
---
Renowned musician Lydia Tár is days away from recording the symphony that will elevate her career. When all elements seem to conspire against her, Lydia's adopted daughter Petra becomes an integral emotional support for her struggling mother.
Starring: Cate Blanchett, Noemie Merlant, Nina Hoss, Sophie Kauer, Sydney Lemon, Mark Strong
Genre: Drama, Music
Runtime: 2 hrs. 38 mins.
Rating: PG
---