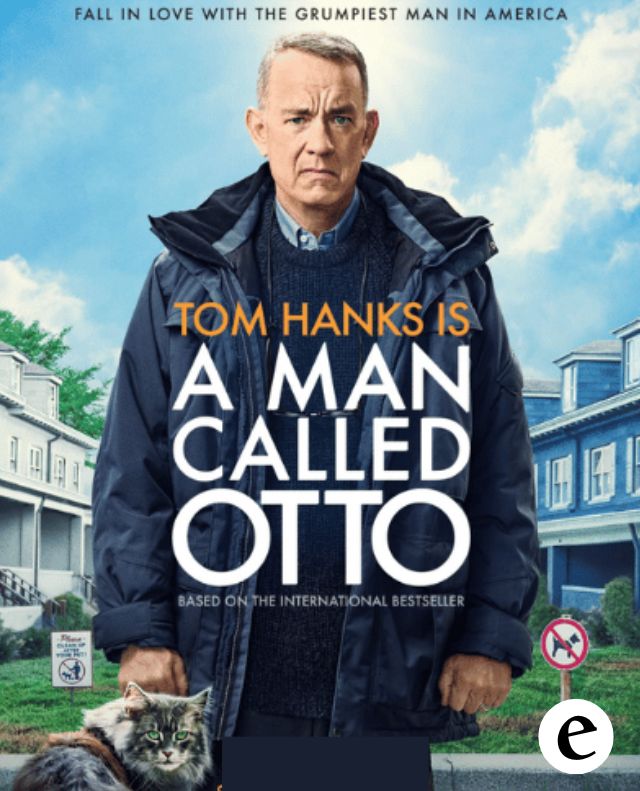 On Screen / Comedy
MOVIE – A Man Called Otto
$9.74 + taxes and fees
---
Based on the comical and moving New York Times bestseller, A Man Called Otto tells the story of Otto Anderson, a grumpy widower whose only joy comes from criticizing and judging his exasperated neighbours. When a lively young family moves in next door, he meets his match in quick-witted and very pregnant Marisol, leading to an unexpected friendship that will turn his world upside-down.
Starring: Tom Hanks, Mack Bayda, Marian Trevino, Rachel Keller, Truman Hanks, Kailey Hyman
Genre: Comedy, Drama
Runtime: 2 hrs. 6 mins.
Rating: PG
---