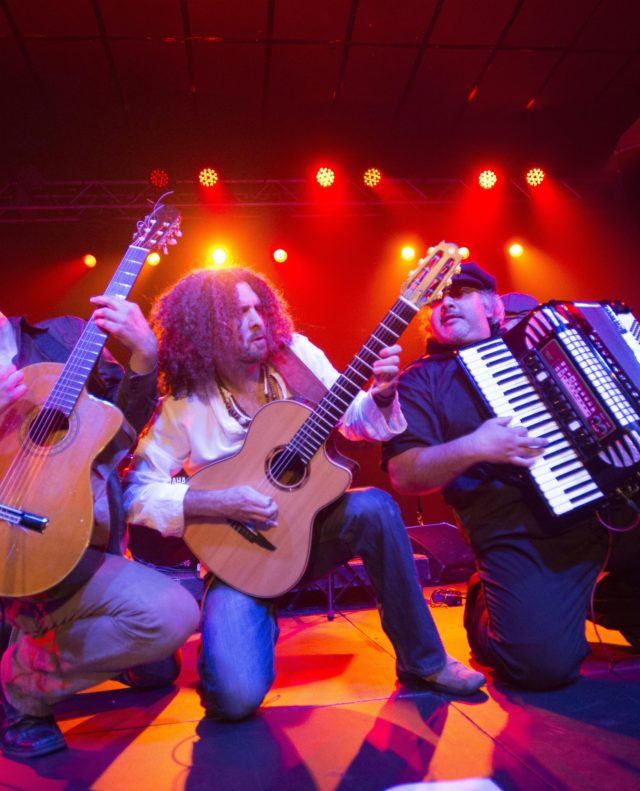 On Stage / Worldbeat
Johannes Linstead: From Spain to Cuba
RE-SCHEDULED to October 16, 2021
October 16 - 8:00 PM
Re-Scheduled from October 23, 2020 to October 16, 2021
Buy Tickets
---
Due to the continuing restrictions of COVID-19, JOHANNES LINSTEAD: FROM SPAIN TO CUBA  is re-scheduled from October 23, 2020 to OCTOBER 16, 2021 @ 8 p.m.
Existing tickets & seat locations will be honoured for the new date, no further action is required.
Should you not be able to attend the new date, a refund will be offered. Please contact the empire theatre box office 613-969-0099 ext. 1, by phone only, Monday to Friday 11 am to 1 pm.
REFUNDS WILL BE ISSUED UNTIL SEPTEMBER 18, 2020 ONLY.
Thank you for your understanding, as the empire strives to meet the challenges created during this time, keeping the health, safety and care of our community at the forefront.
"Johannes Linstead and his group will set the Empire stage on fire as they let loose a fiesta of Afro-Cuban percussion and Spanish guitar magic! Their production of "From Spain to Cuba" will capture your imagination and transport you to the mystical and exotic lands of the Mediterranea and Caribbean. From being named "Guitarist of the Year," to winning eight "Best Album" awards, to seven top-ten Billboard charting albums, virtuoso guitarist Johannes Linstead has become recognized internationally as one of the best selling artists in the Latin, Instrumental and World Music genres."