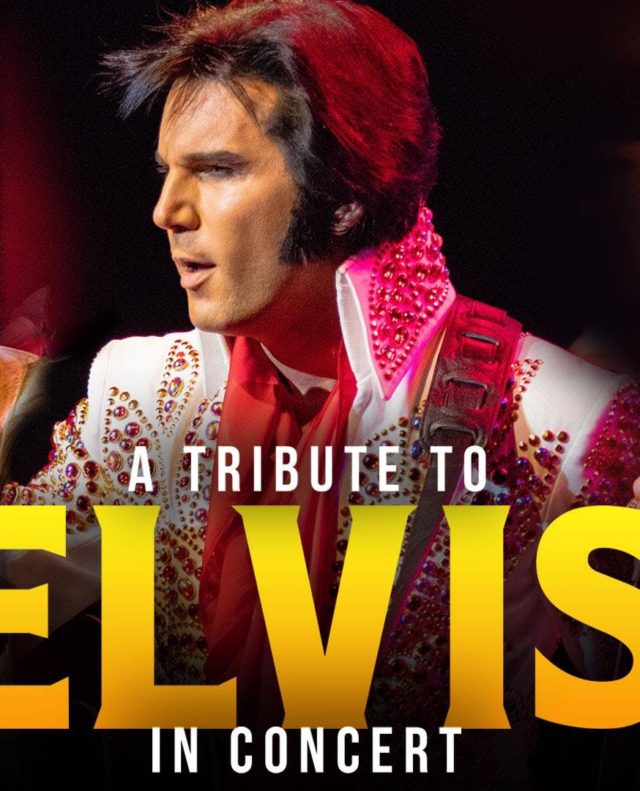 On Stage / Blues Rock
A Tribute to Elvis in Concert
NEW! RE-SCHEDULED to October 28th, 2021
October 28 - 7:00 PM
THE MOST ANTICIPATED ELVIS EVENT OF THE YEAR RETURNS!
Buy Tickets
---
Due to the everchanging dynamic of COVID-19, Paquette Productions has re-scheduled A TRIBUTE TO ELVIS IN CONCERT from September 30, 2020 to October 28th, 2021 @ 7 p.m.
Existing tickets & seat locations will be honoured for the new date, no further action is required. 
Should you not be able to attend the new date, a refund will be offered.  Please contact the empire theatre box office 613-969-0099 ext. 1, by phone only, Monday to Friday 11 am to 1 pm.
If you purchased tickets through the box office, a refund will be issued directly, upon request.
If you purchased tickets on line,  contact the box office with your refund request.  In turn your name will be put on  a document  and submitted to Eventbrite on the deadline date.  Refunds will be issued by Eventbrite after the deadline date.
REFUNDS WILL BE ISSUED UNTIL JUNE 5th ONLY.
Thank you for your understanding, as the empire strives to meet the challenges created during this time, keeping the health, safety and care of our community at the forefront.
Don't miss your chance! A Tribute to Elvis in Concert, featuring two of the world's most coveted Elvis Tribute Artists known today: Pete Paquette and Chris Connor are back, and audiences are raving. This dynamic duo have been performing their amazing Tribute show in front of thousands of Elvis fans across our nation. Accompanied by an incredible eleven piece band, their talents and showmanship makes this show a MUST SEE live concert for any rock'n roll fan.
Direct from the United Kingdom, Chris Connor, from the World Famous Elvis Show, within a few short years has skyrocketed himself to becoming one of the most popular and sought after Elvis Tribute Artist in the world. His natural looks and voice astound his audiences at every concert. Chris delivers a powerful tribute to Elvis in the Concert Years which will leave you mesmerized from beginning to end. Recently, Chris was named one of the top Tribute Acts by the Telegraph Journal UK.
Canada's Premier Elvis Tribute Artist, Pete Paquette, a multi-award winning performer who has toured across Canada with his self-produced show Elvis: The Moments, will set the stage with his explosive energy, recreating a performance of two of the King's most defining moments of his career, from his early Rock & Roll years to the electrifying 1968 Comeback Special in the famous Black Leather Outfit.